---
---
---
---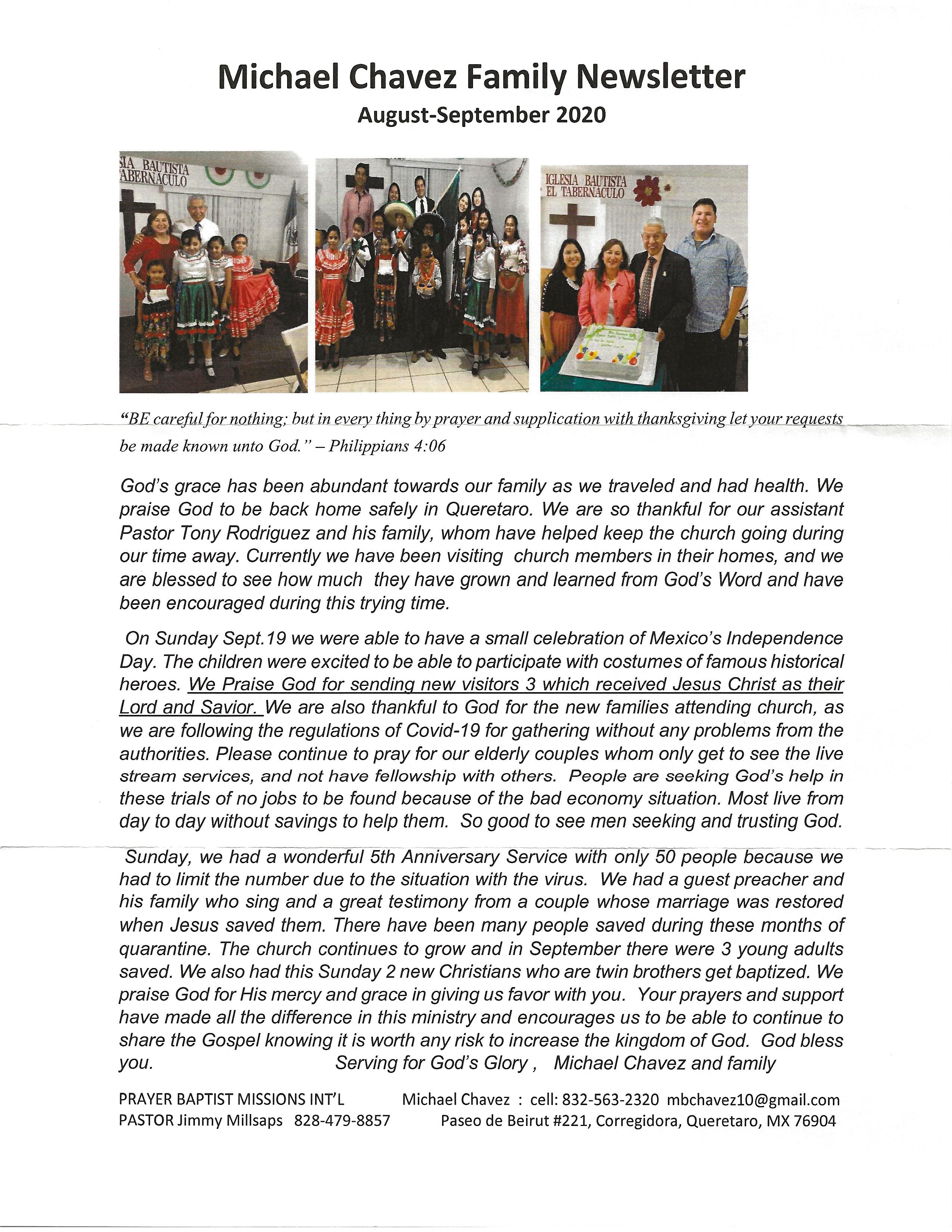 ---
NEWSLETTER FROM THE MERCADO'S

October 26, 2020

Hello Pastor and Church Family! How are you all doing? We just want to let you know we are all doing good by the Grace of God. We are always grateful to Him for His faithfulness to us, we got sick experienced some flu and fever and few of our people but we thanked God we are all doing fine now.
This past few months has been very rough for us and this pandemic affects mostly the people and the ministry, the Church opened for the Month of July then we are praising God for we are able to Glorify and Worship Him at the Church, but month of August came our government announced to cancel church services again, saddened by the news but we still did some services through online. It's hard because most of our members don't have good internet connection, where they can always watch services. But our round-the-clock prayer time with the members didn't stop until God answered our prayers and this whole Month of September we are doing a physical services, and praise God we have third time visitors that are attending services please help us to continue to pray for them, I keep sharing Jesus Christ to them through preachings and Jeraldine is helping me by letting them feel that they are always welcome to the Church, may the Holy spirit speak to them until they know Christ.
In the Month where we cannot gather physically Jeraldine and I didn't stop from visiting our people once in a while to encourage them, and helped them in a very little way we can do by God's provision, and by your help we are able to give them groceries, some pack of rice and a tray of eggs, Filipino can survive with just an egg, rice and soy sauce as they say, (kidding here), it's a good opportunity for us also to share the gospel to the their relatives who do not know Jesus Christ yet, Glory to God! but we just need to wear our facemask and faceshield and we need to distance ourselves one meter away from them.
We didn't have much activities physically due to pandemic, except for the virtual camp of the young people for four days and it's such a blessing and an encouragement to them, and we praise God for making that virtual camp possible. Praying to the Lord, that this coming Months may we can do some activities that further the gospel, and prepare for the Children's gift giving. We will never stop sharing the gospel until the Lord comes!
Please remember that you are always part of our ministry, and we always thanked the Lord for all of you! You are always in our prayers and we love you all so much! May the Lord bless you always!
In Christ,
Jimmy and Jeraldine Mercado's
Phil 1:21


---
---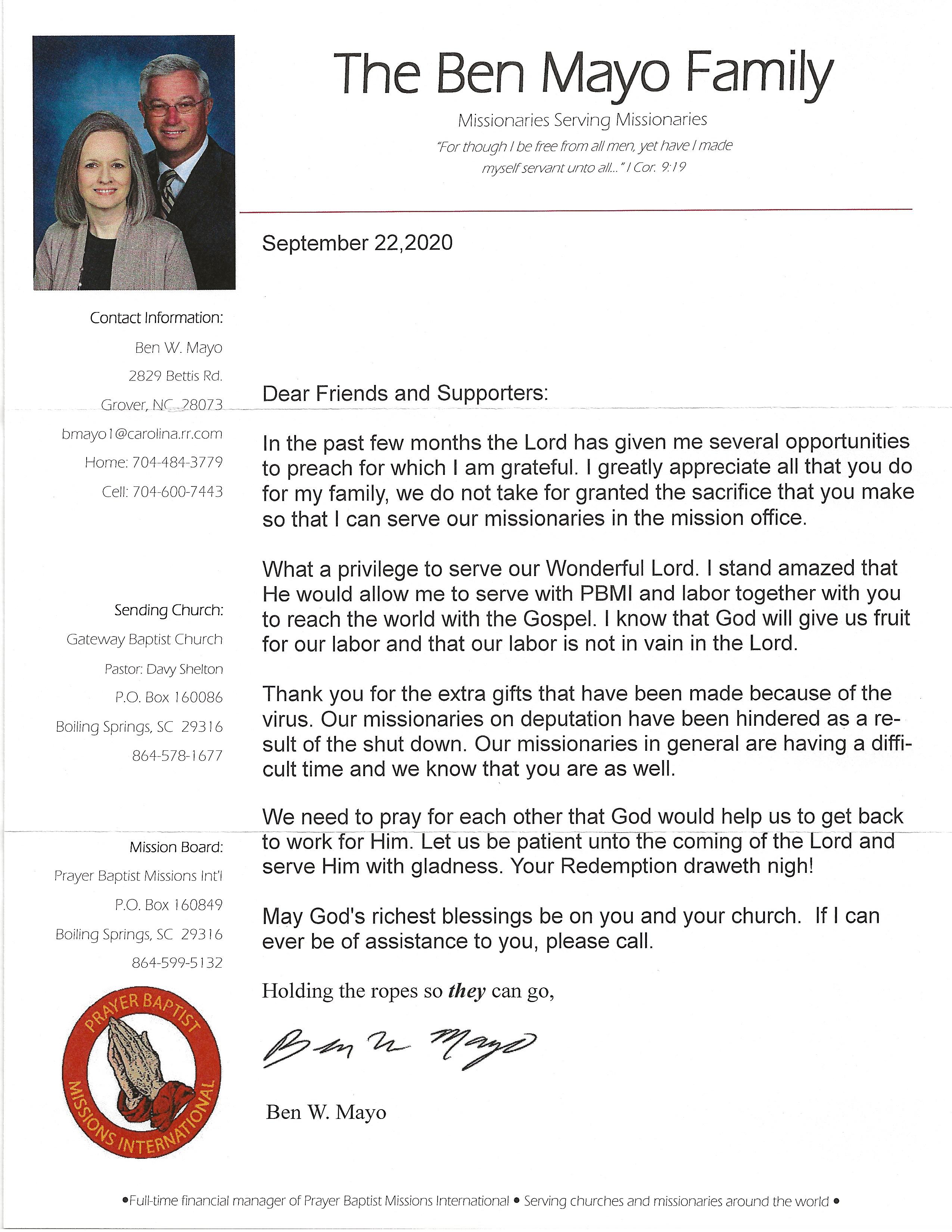 ---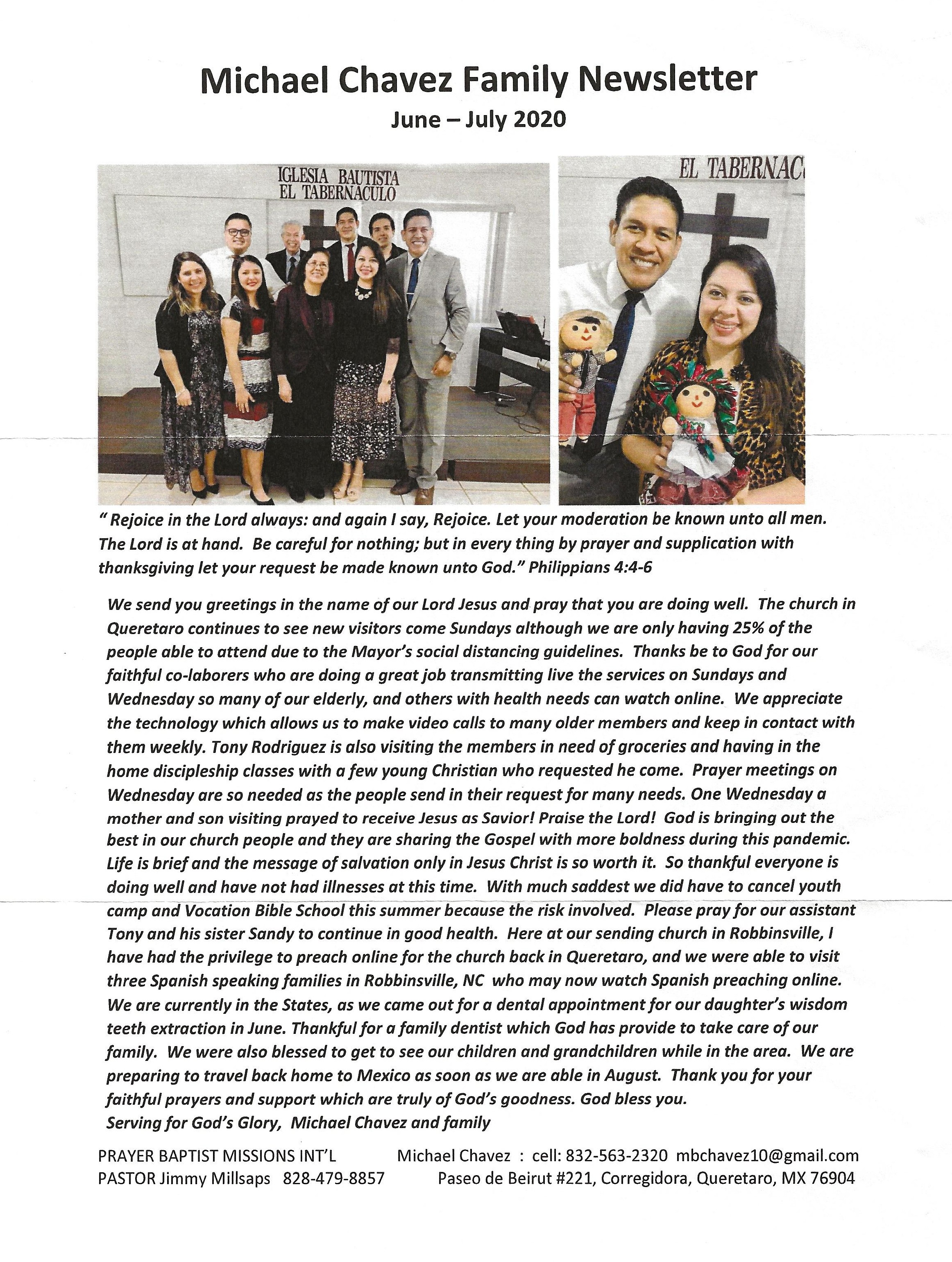 ---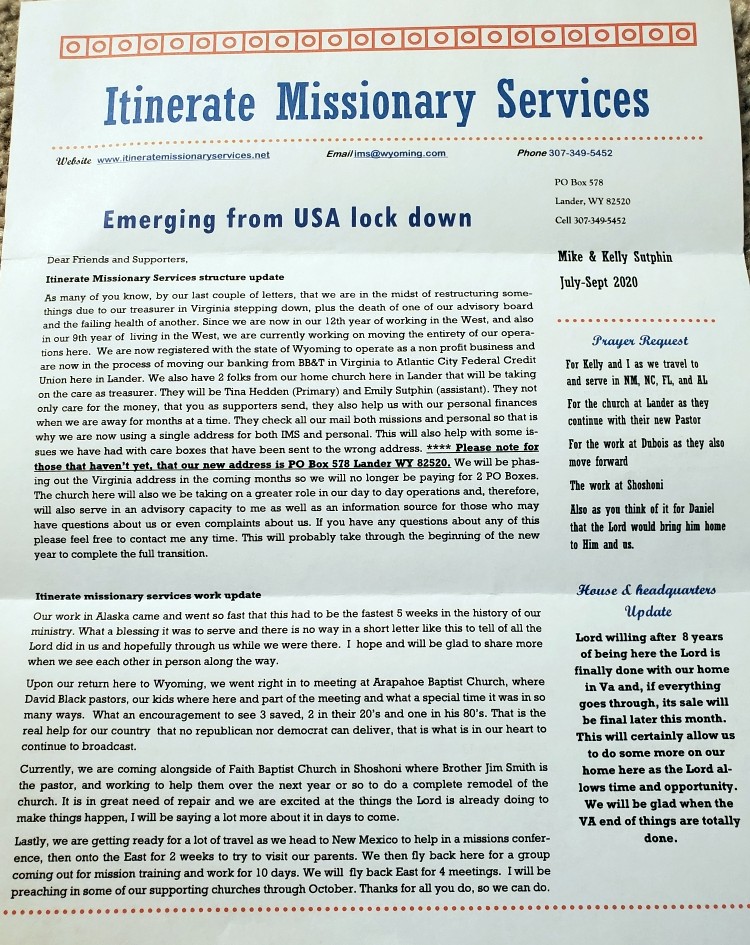 ---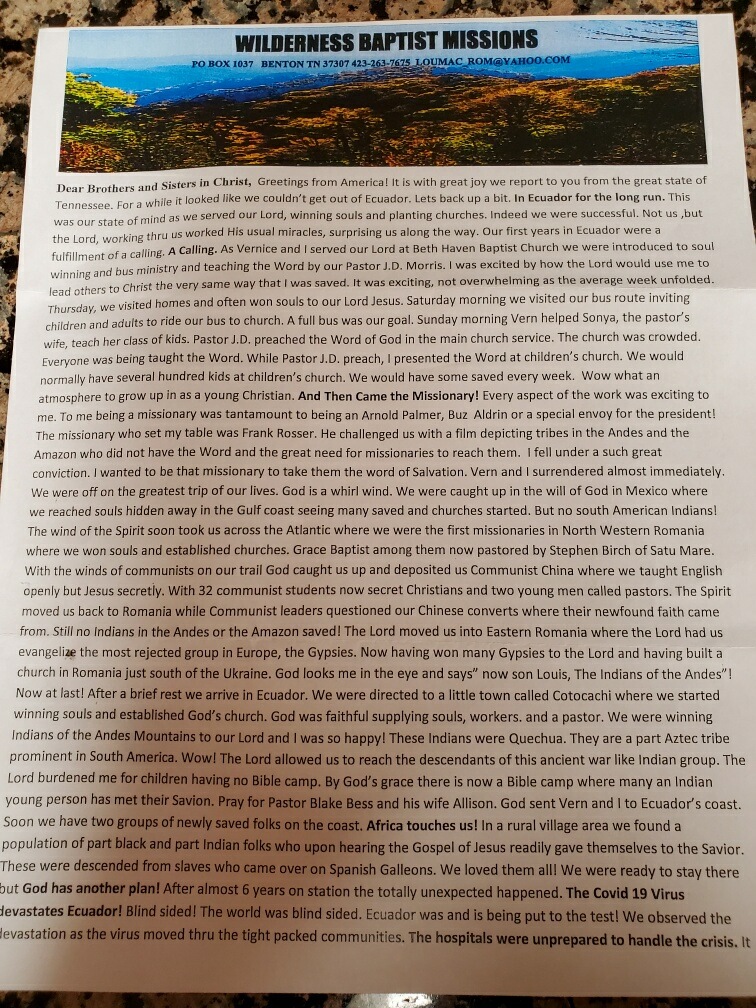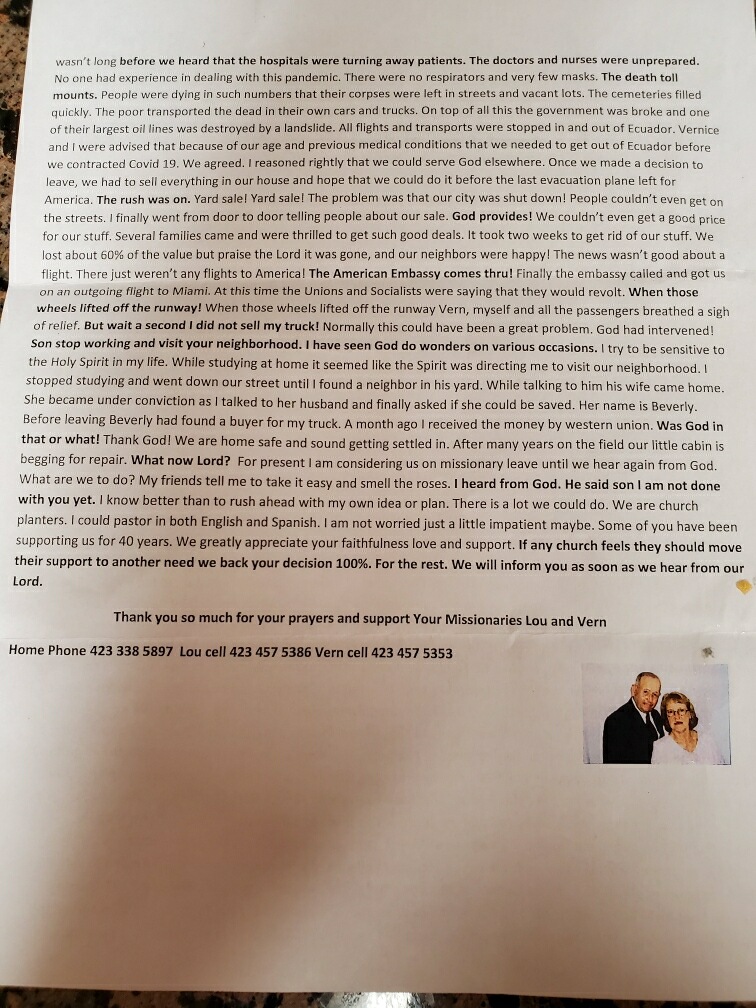 ---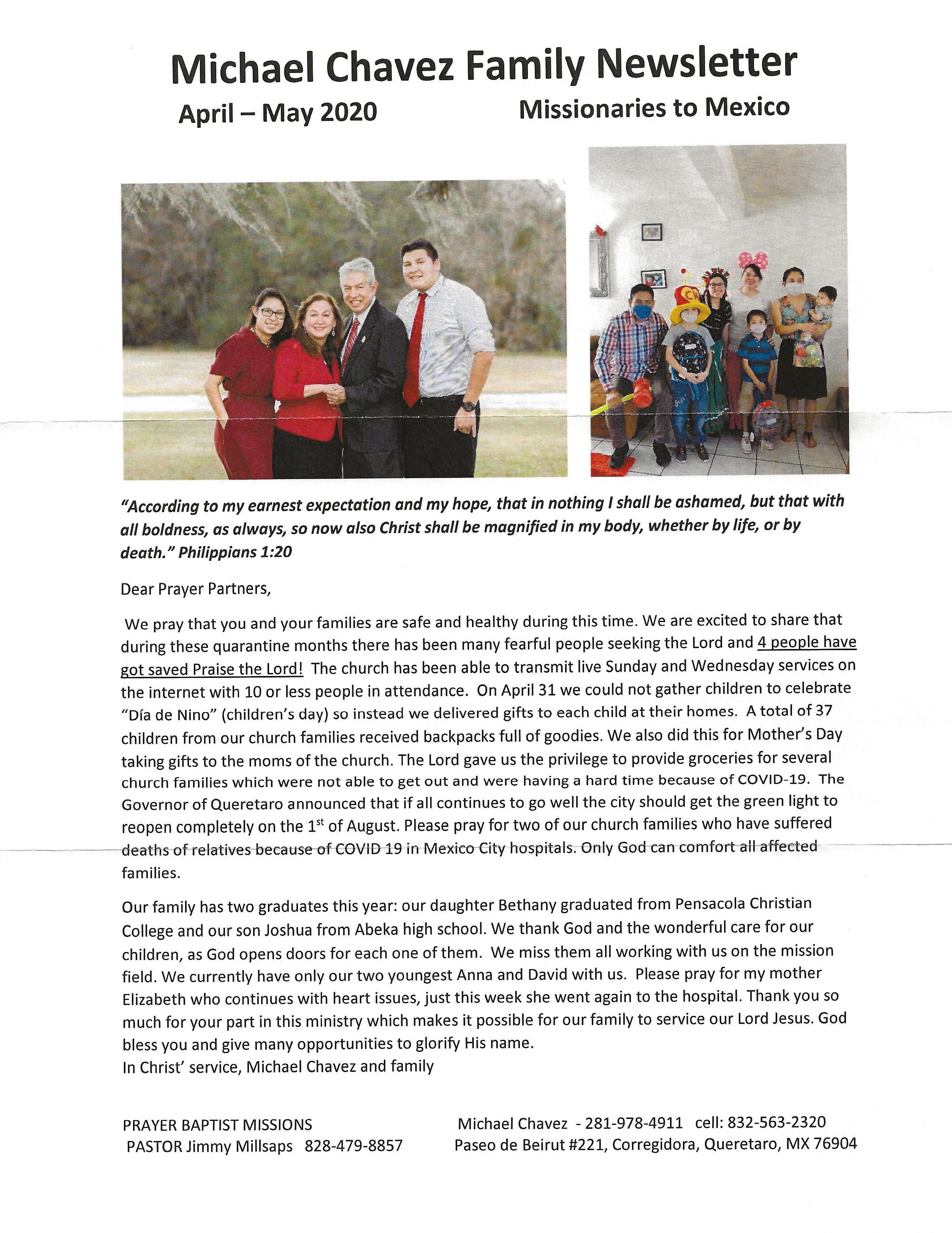 ---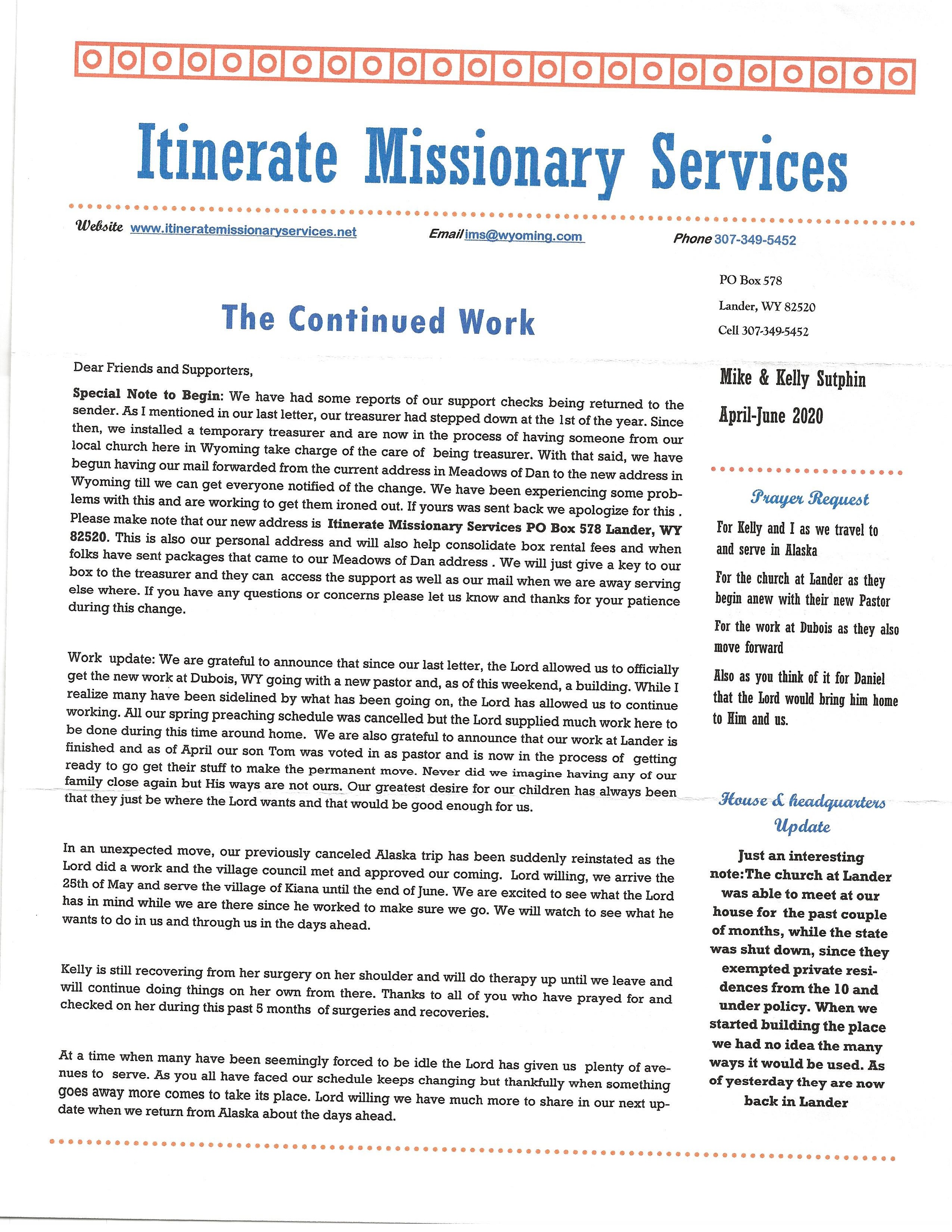 ---
---
---
MARCH NEWSLETTER FROM JIMMY MERCADO
Hello! How are you all doing? Thank you all for your prayers, by the mercies and grace of God Jeraldine and I are doing good. God continually sustaining our needs, and keeping us safe and our people. We have prepared some activities for summer since March and April are summer where students have no classes, but as the Corona Virus (COVID19) approached our Country everything has changed. We thanked the Lord that March 15,2020(Sunday) we had the chance to gather and held our service not knowing that it would be the last being with our people, two weeks from now our government announced that we will be in enhanced community quarantine to stop the virus from spreading, where in we are not allowed to go outside except to buy food and we need to have a quarantine pass. Our hearts felt so sad especially two Sundays now that we are not with them. But I recorded a sermon that my people can hear and asked them to pray with their families in the house. We know it's just not happening in our country but all over the world, but we also know and sure that God is still on the throne and He is still in control of everything. We are praying with you in the midst of this battle, only God can help us, and only God can stop this. Whenever we have a round the clock prayer time, you are always in our prayers may the Lord protect you, your family, the whole church and your country until this pandemic ends.
As of now, there were 2,600 plus people that are infected in our Country, and everyday it increases so fast, doctors are dying. Help us to pray for our frontliners, may the Lord keep them safe as they face the battle, and may the people get to know Jesus Christ and experienced the gift of Salvation.

We love you all! You are always in our prayers!
GOD BLESS YOU ALL
In Christ,
Jimmy and Jeraldine
Phil 1:21






---