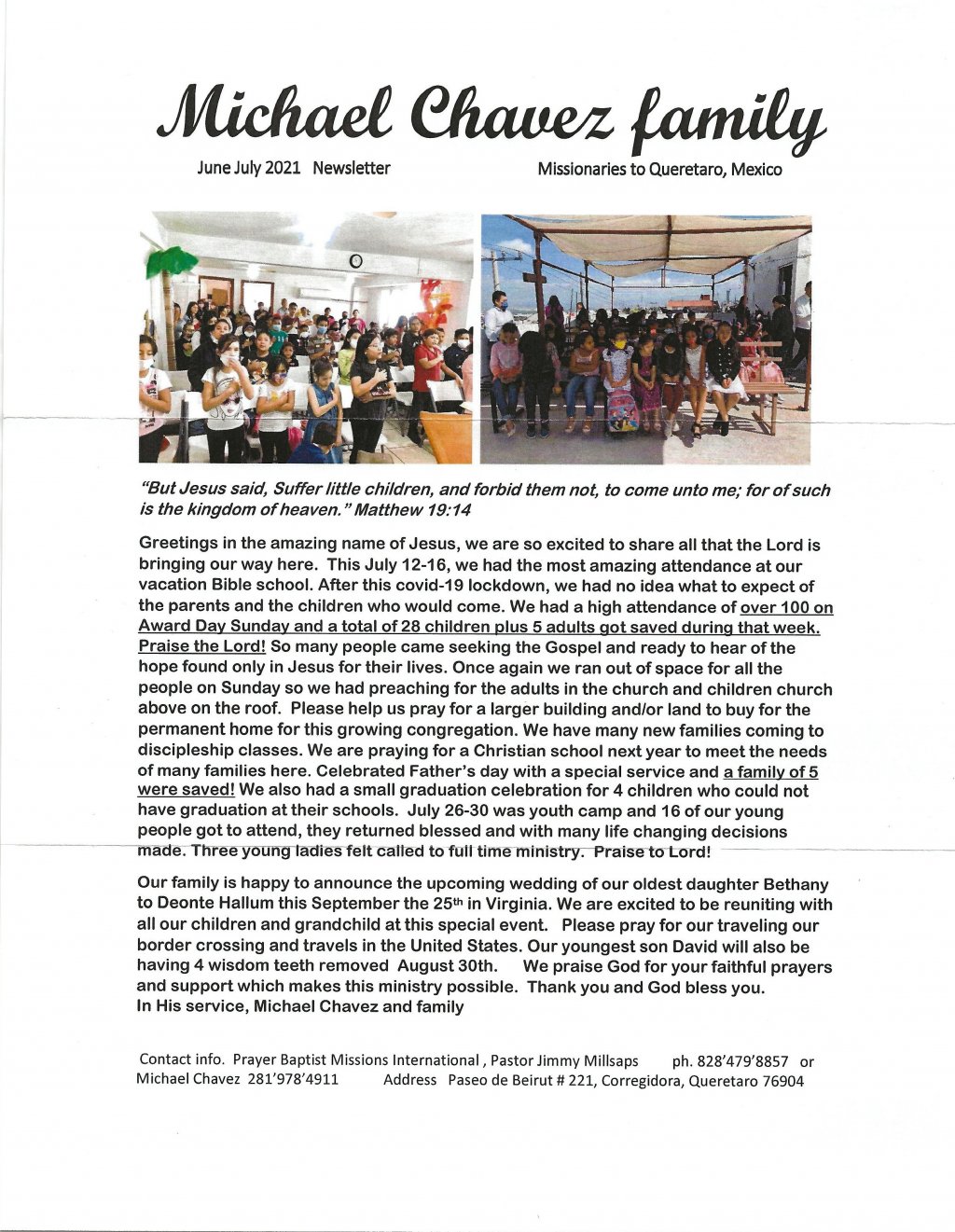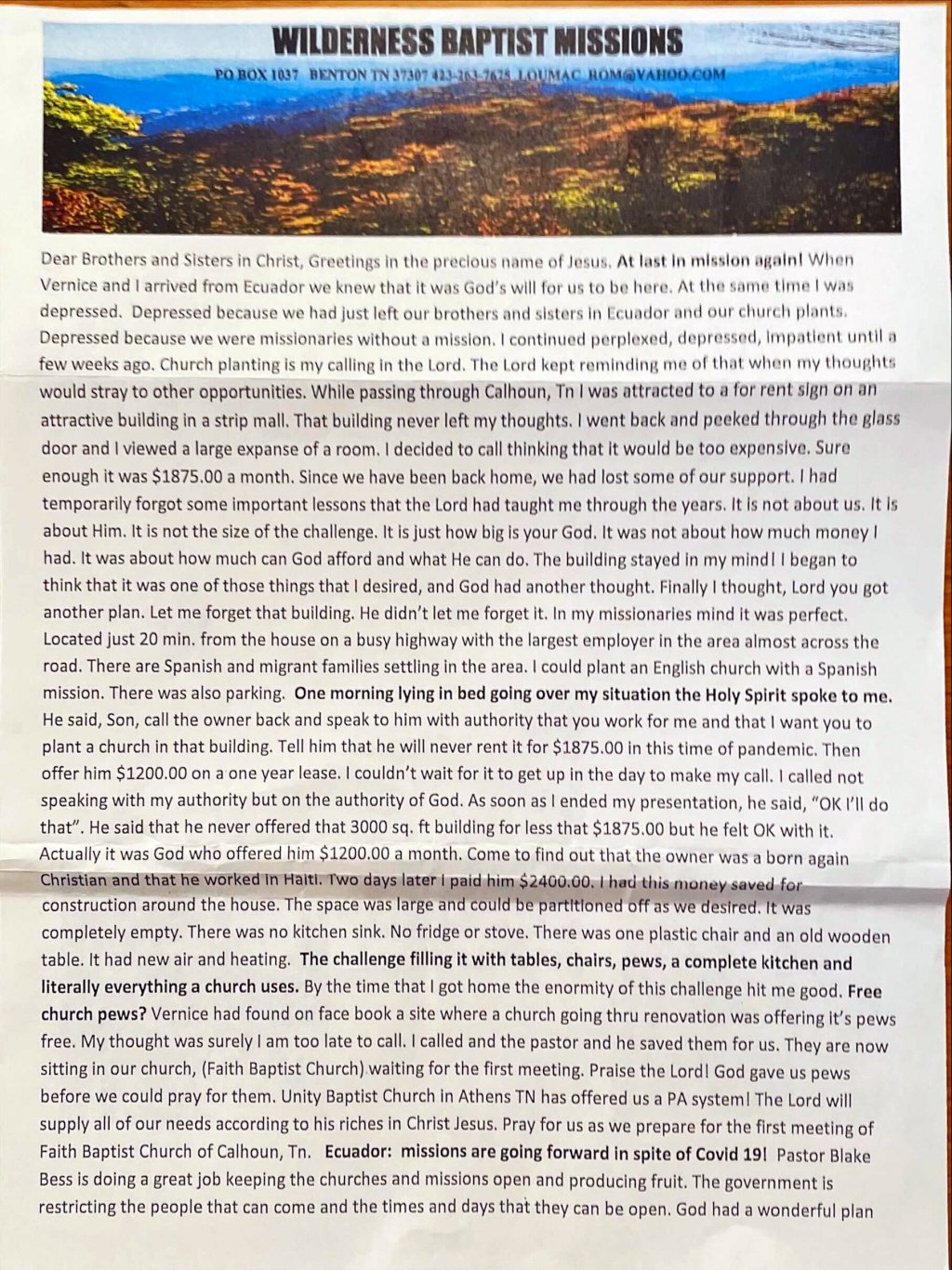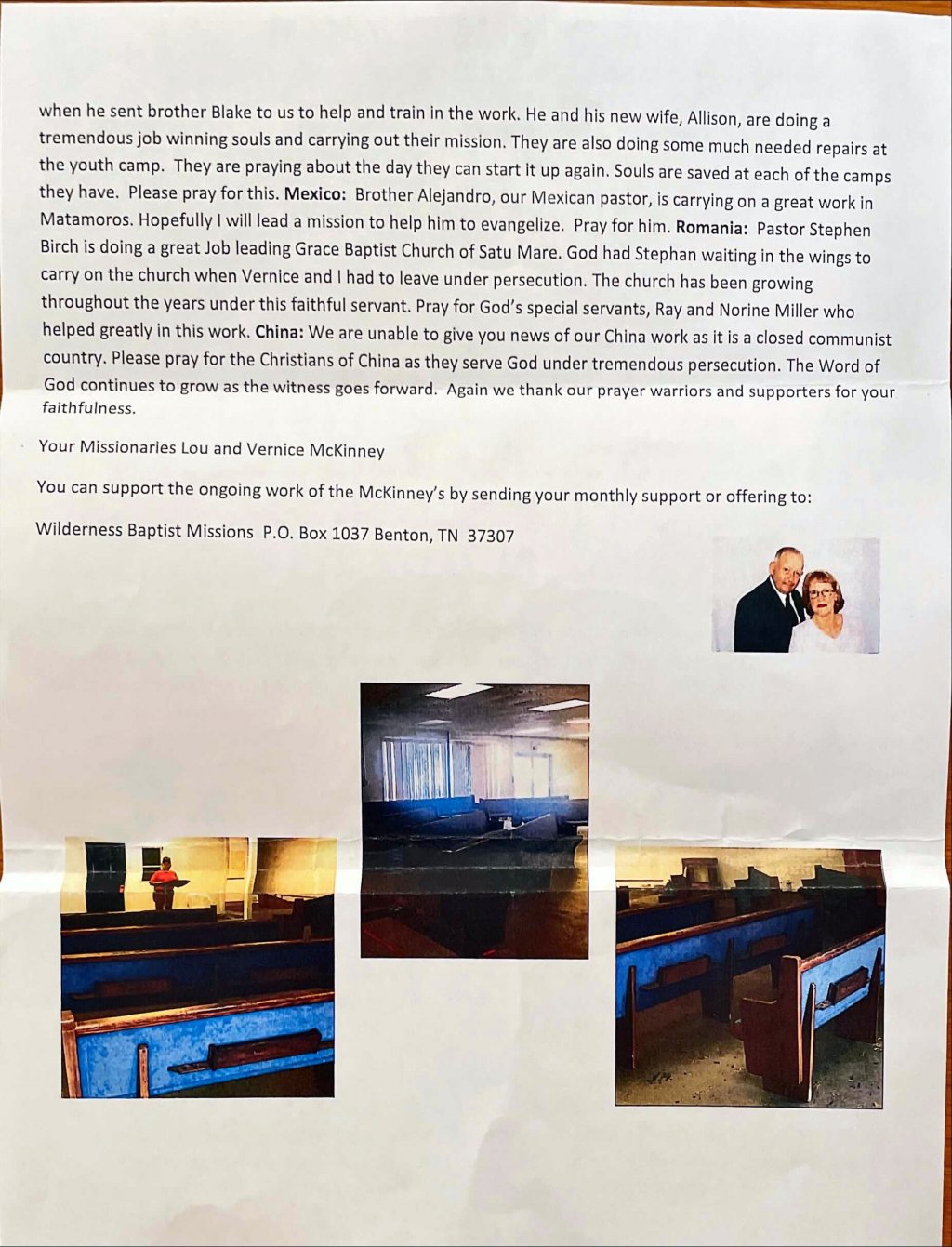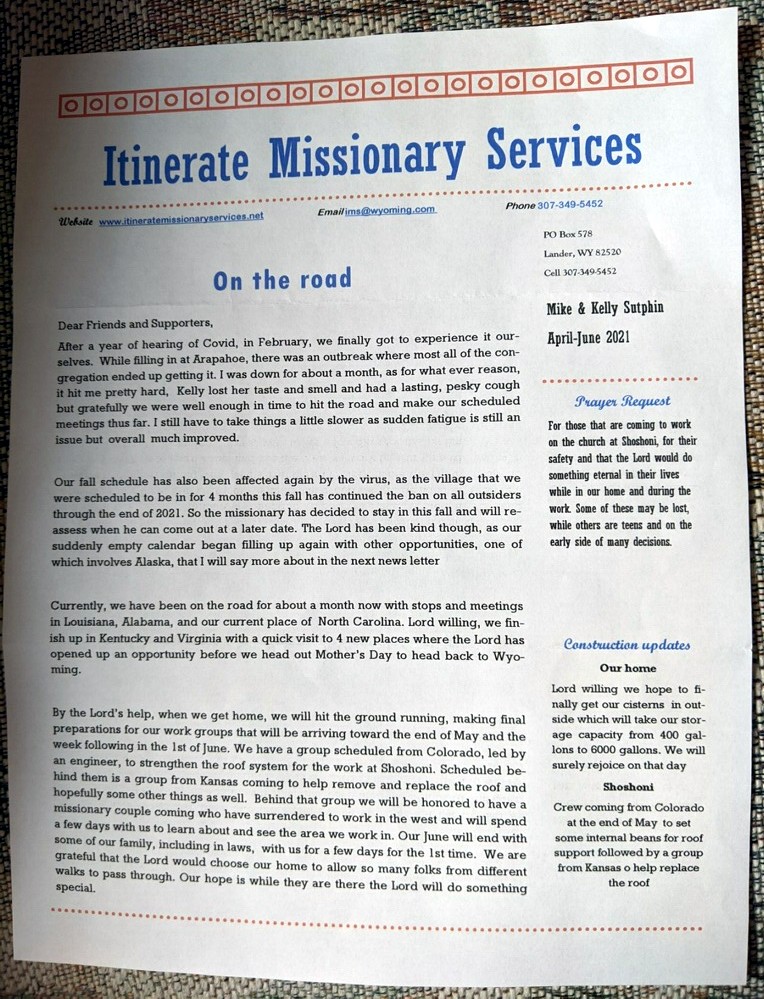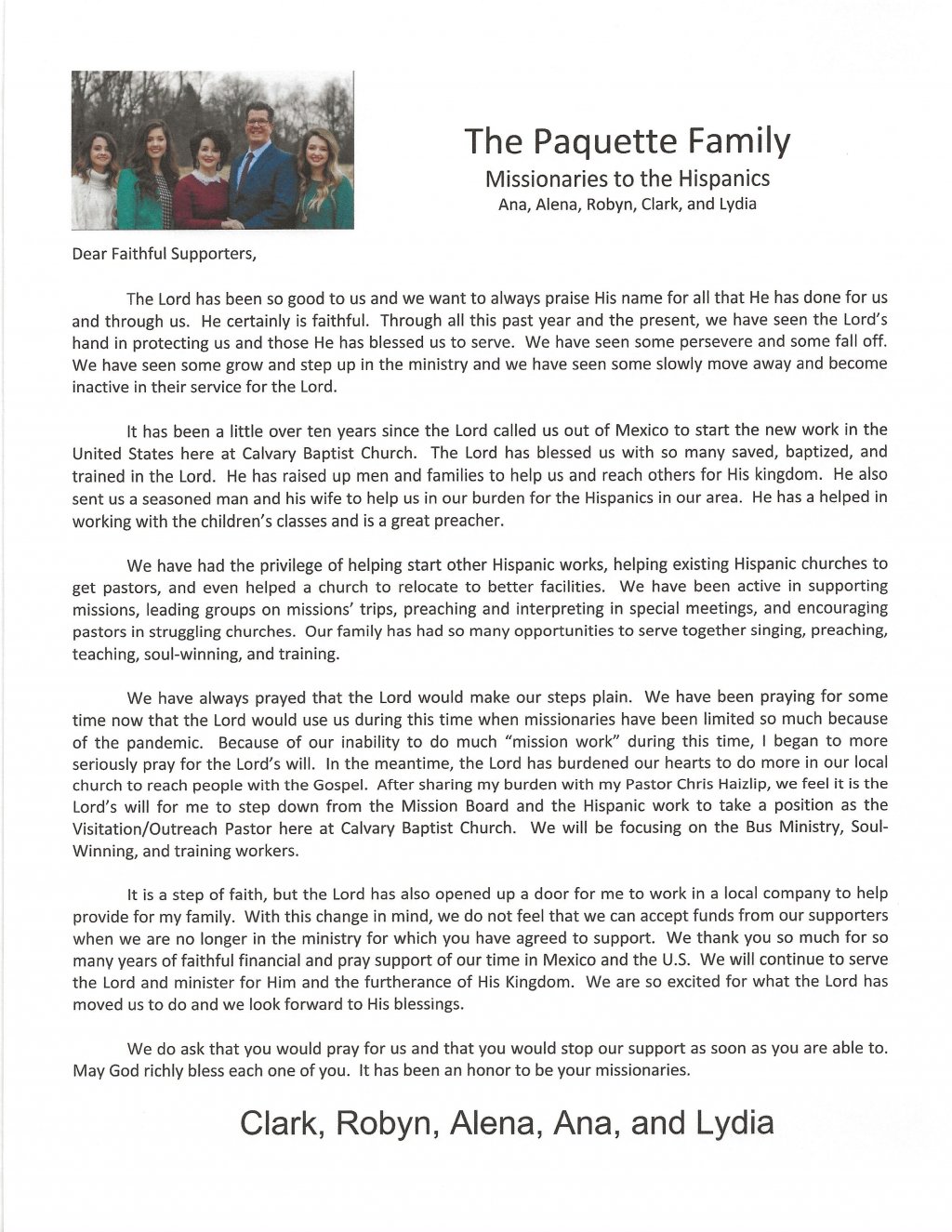 NEWSLETTER FROM THE MERCADOS

Hello Pastor and the Church Family. How are you all doing? Thank you for all your prayers and for always remembering us and the ministry here in the Philippines. By God's amazing grace we are all fine and the Church Family. Our apologies for not sending you a report for couple of months. Jeraldine and I had been very busy and she had a minor surgery last month. But thanked God she is doing well now, thank you all for your prayers. she's just using an antibiotic eyedrops for her recovery.

We celebrated a blessed Christmas fellowship in the Church with few restrictions, because until now the virus is still roaming around, but God is a powerful God that we serve for He didn't allow the churches to stop serving Him. They said that it only allows 50% of attendance but sometimes we are running around 70% and we praise God for it. Past few months has been very rough for our people it seems like last year scenario is going back, that mostly affect their works. But we believe God sees their faithfulness all the time. Hearing their testimonies how God is good to them, how God is gracious to them, how God is providing their needs, we are indeed blessed.

This past few months also is a memorable month for us, for there is really Power in the blood of Jesus, 11 believers followed the Lord in water baptism, what makes it special because in spite of our situation God never changed, God is still saving souls! Hallelujah!!!!

Jeraldine's ladies ministry is continue growing, the Lord is always guiding her in leading these ladies and they already resume fellowships. The youth are also committed on serving the Lord, although the world has a lot to offer they remain faithful to Him and striving to save their lost friends. And I, with the men of the Church are doing our best to stand whatever happens, we had some fellowships and prayer time that strengthens their spiritual growth.

We are all excited to celebrate the resurrection of Jesus Christ, but our government knows when this holiday comes people are roaming around specially religious tradition, that is why Bulacan our area where many COVID19 cases, our government put it again on Enhanced Community Quarantine or ECQ the very strict restrictions, only 10% percent of attendance is allowed, but we will still have our service tomorrow, please pray for our Sunrise service tomorrow!

We are limited to what we can do for now but we're doing ways to reach our people. Our goal this year is to share the gospel to one thousand people, we will never stop until the Lord comes.

May you have a Blessed Resurrection Sunday! Jesus Christ is risen! He lives forevermore! Hallelujah!

Thank you all for your love and prayers! We, and Cornerstone Baptist Church family loves you and always praying for you all!

Matthew 28:5-6
[5] And the angel answered and said unto the women, Fear not ye: for I know that ye seek Jesus, which was crucified.
[6] He is not here: for he is risen, as he said. Come, see the place where the Lord lay.

In Christ,